People are any company's competitive advantage. With that in mind, it is essential that you are able to maximize their talent. The most successful companies invest in their people and the best people invest in themselves, so they both can continue to thrive and succeed in today's challenging marketplace. The SCS Leadership Coaching Program (LCP) provided by Mike Kinney can assist you with unleashing the full potential of your capabilities and, in turn, your organization.
When it comes to great coaches, one name that comes to the forefront is Vince Lombardi.  He is probably best known for his ability to transform the struggling Green Bay Packers into a powerhouse, including winning numerous championships.  While these accomplishments were noteworthy, he also had a keen understanding regarding what is required to be a successful coach. Examples included: honesty, integrity, and dedication.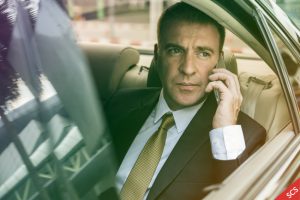 Here's why  our leadership coaching works:  Working in conjunction with you and your senior team, Mike Kinney can assist with identification of key objectives that you what to achieve through the SCS LCP. This technique assist with ensuring your needs are met, along with those for your organization. By definition, the SCS LCP provides consummate value since you and your team are involved in determining desired outcomes.
The SCS LCP is effective due to it's highly individualized approach. Every company, organization, and situation can present unique considerations that have bo be addressed. The SCP LCP readily accommodates these considerations by tailoring the process at the individual level.   Whether the focus is on grooming high potentials, growing leaders, personal developmental needs or basic performance improvement, each executive being coached produces his or her own concrete, measurable, outcome-based objectives.
These objectives are communicated and discussed with key stakeholders throughout the coaching process. We believe that with the appropriate leadership coaching, the overall safety culture at the company will reap the benefits as well. Through many years of experience, Mike Kinney has identified the following key tenets that reflect leadership at it's best: Contact SCS to learn more about a customized approach to provide leadership coaching for you and/or members of your senior team.
Through many years of experience, Mike Kinney has identified the following key tenets that reflect leadership at it's best: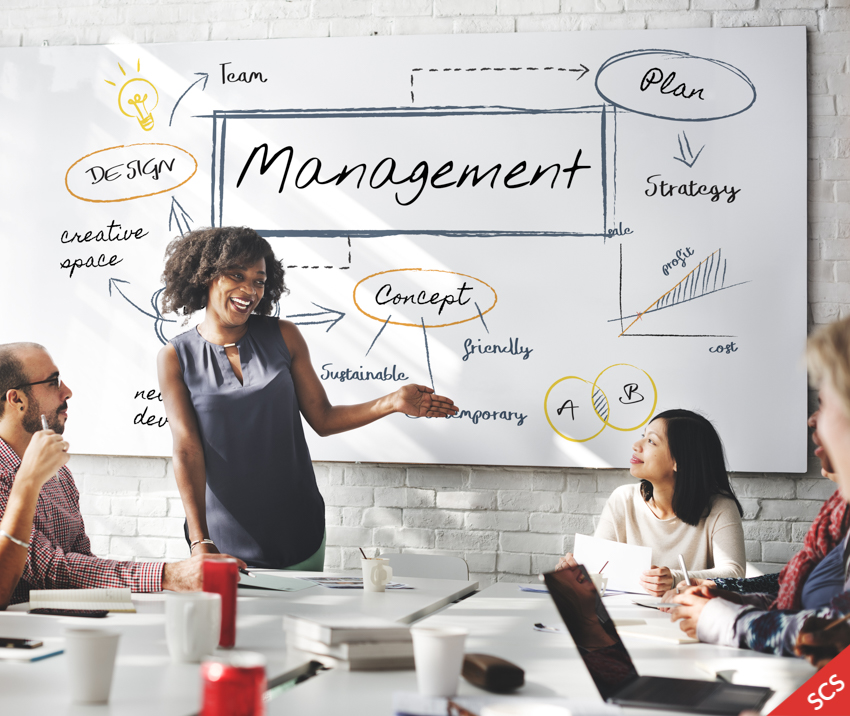 Influence and inspiration separate leaders from managers, not power and control.
What people are sayin about SCS…
ENCOURAGE SUCCESS OF OTHERS
LEADERSHIP COACHING PROGRAM
What people are sayin about SCS…